Kids in the Sun - A Pediatric Practice in Broadview Heights and Strongsville, Ohio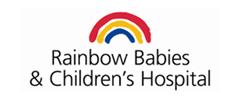 A University Hospitals Rainbow Care Network Member
When you arrive at our office, expect to be greeted by a friendly face and welcoming smile!  You will need a form of identification (usually a driver's license) and your insurance card.  If you haven't filled out registration forms within the last year, you will have to renew those as well (insurance companies require it or they can deny your claims).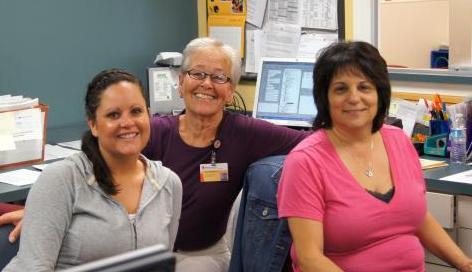 Your office visit starts with a phone call to our medical receptionists to schedule your appointment.  If you just have a simple question, many times our receptionists can answer it.  If they can't answer it, they will take a message for your doctor.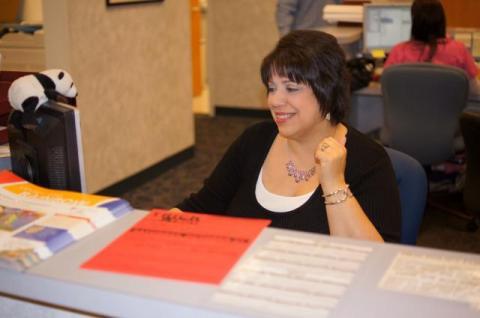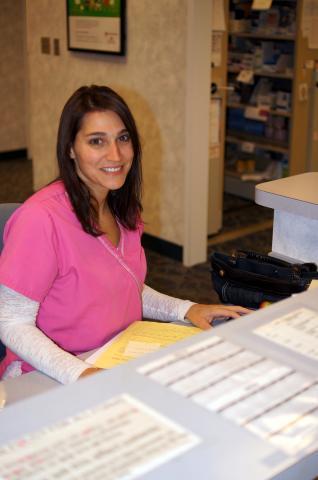 After check-in, a Medical Assistant will get your weight, temperature, and find out what symptoms you have.  For checkups, she will also get your height and blood pressure.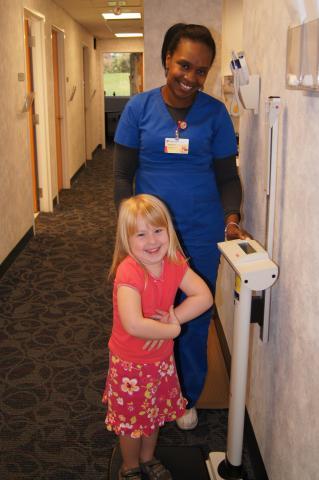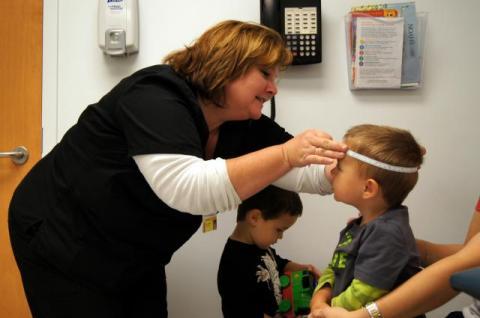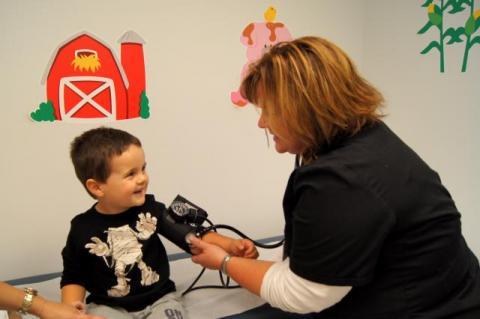 Next, your doctor or nurse practitioner will see you and finish up with your appointment.  Click here for pictures!